18 octobre 2007
What the hell am I doing here???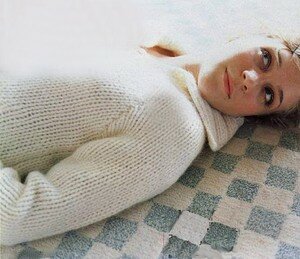 Back to university, sort of, I'm the only student in English, plus I'm the only one doing linguistics/translation so they try to put me anywhere! No real courses adapted to me...well I know I won't finish this year cos it's not my priority but still I know it's going to be a long, long year...
I just want to rest a bit...and maybe when I wake up everything will be solved...
Commentaires
Poster un commentaire